Oxford Women in Computer Science
---
I collaborated with Oxford Women in Computer Science to design and illustrate a
2021 Instagram interview series
to champion notable women in computer science at Oxford. The series offers a peek into the lives of trailblazing women computer scientists, aiming to inspire and encourage more women to enter the field.
READ THE INTERVIEWS
PROJECT TYPE
Branding
Typography
Illustration

CREDITS
Director: Catherine Tong
Researcher & Copywriter: Ipshita Chatterjee
Designer & Illustrator: Shirley Wang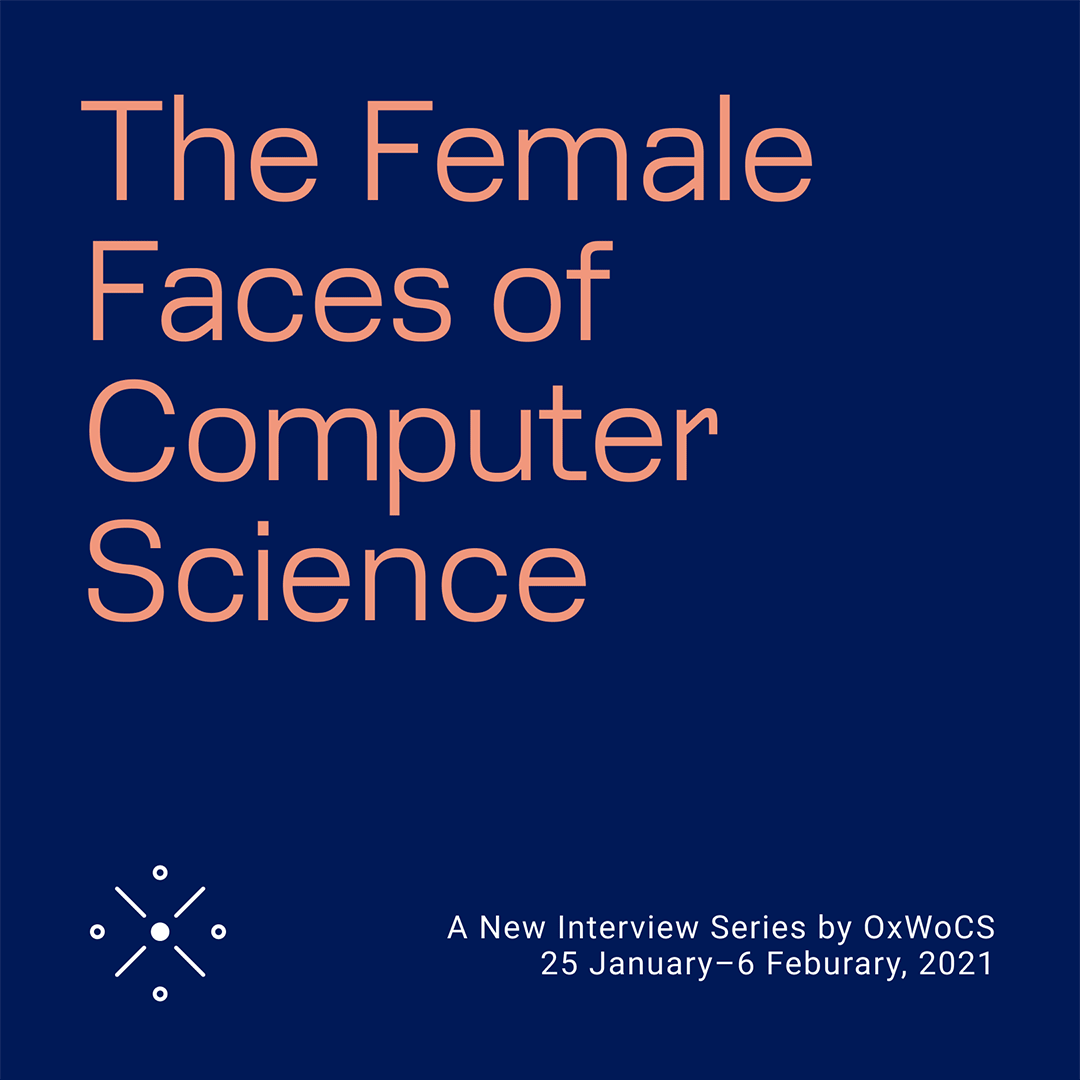 This was an especially meaningful project as inclusivity and gender equality are issues close to my heart. Being able to collaborate with and support friends, my alma mater, and women in science (as well as design — more details below) made this personal project all the more special.

After the success of our collaboration on the interview series, I was asked to create designs to promote the society's industry and seminar events.